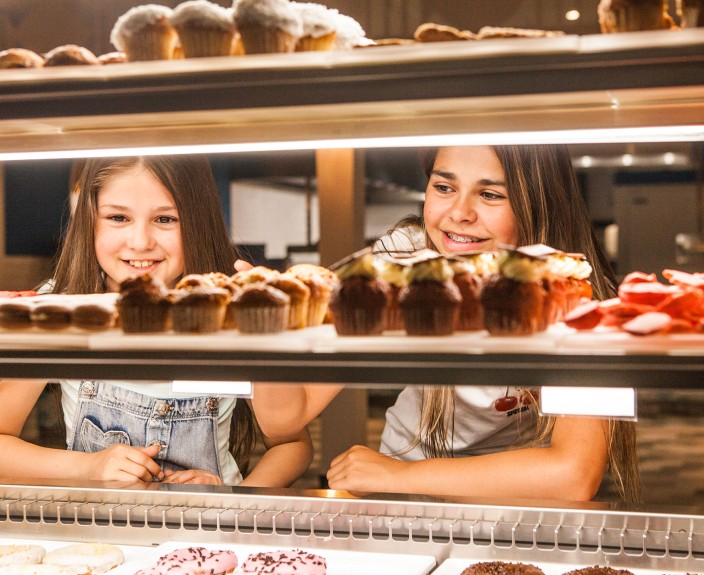 Imagine...
Enjoy a freshly prepared pasta dish in nostalgic Italy with a table under the bunches of grapes, eat with chopsticks in the Japanese sushi restaurant, smell the fresh fish with the feeling of being by the sea, imagine yourself in a western world and enjoy a perfect steak, taste the spices of Mexican tacos and get your drinks at the beach bar in Hawaii.
So and that was just a short trip. What we used to travel all over the world for, at ABC Restaurant Sevenum you now walk into one world where flavours and cultures from different cuisines from all over the world come together. The ABC Restaurant is not just about the food, but also about the experience you experience as a guest.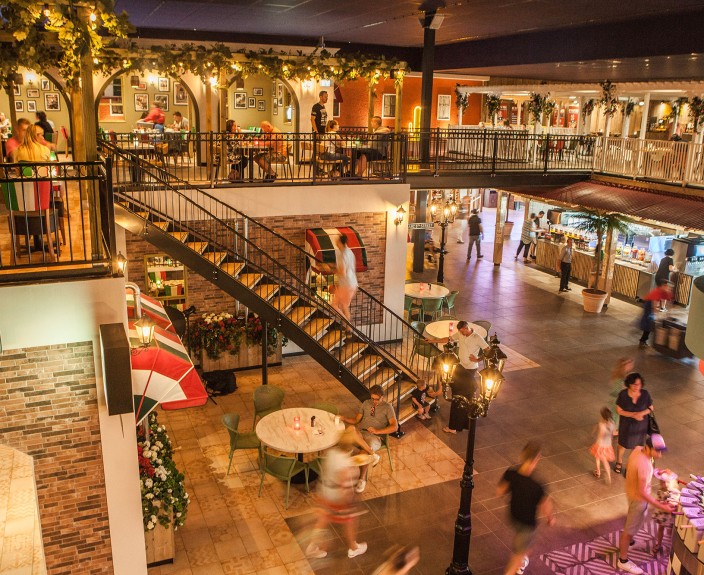 How it works?
When dining at the ABC restaurant, you can choose from a basic package: 2 hours of unlimited food and drinks (excluding alcoholic drinks). You can expand this package with extra options if you wish. Think, for example, of adding an extra hour of food and drinks or adding an alcohol package. The alcohol package includes three alcoholic drinks.
Have the kids had their fill, but do you want to finish your plate yourself? Then the kids can go play, climb and clamber in one of the indoor playgrounds.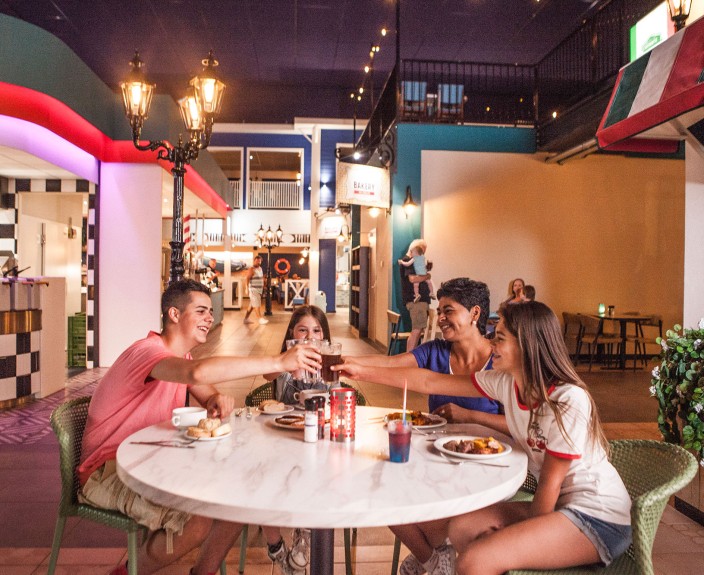 Are you a conscious eater?
Choose for healthy options
Of course, vegetarian dishes and gluten- and lactose-free food have also been considered. Vegetarian dishes can be ordered from the Daily Fresh Fish restaurant and from the chef at The Mexican, just tell him you want to eat gluten- and lactose-free.
Do you like to eat consciously? We have labelled at least forty dishes with Healthy Option. That way you don't have to figure out what the fat or sugar content is. These dishes are absolutely delicious, healthy and responsible. You will recognise them by the green Healthy Options logo on the buffet cards. Some dishes change with the seasons.