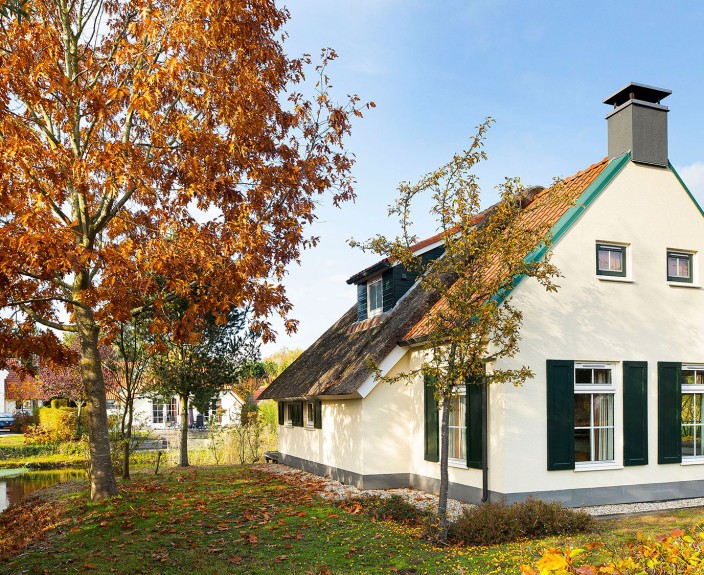 Your own holiday home
At the Leisure Broker you buy the most beautiful holiday homes at Vakantiepark De Schatberg. The Leisure Broker sells beautiful bungalows and mobile homes. Are you interested? Feel free to contact him.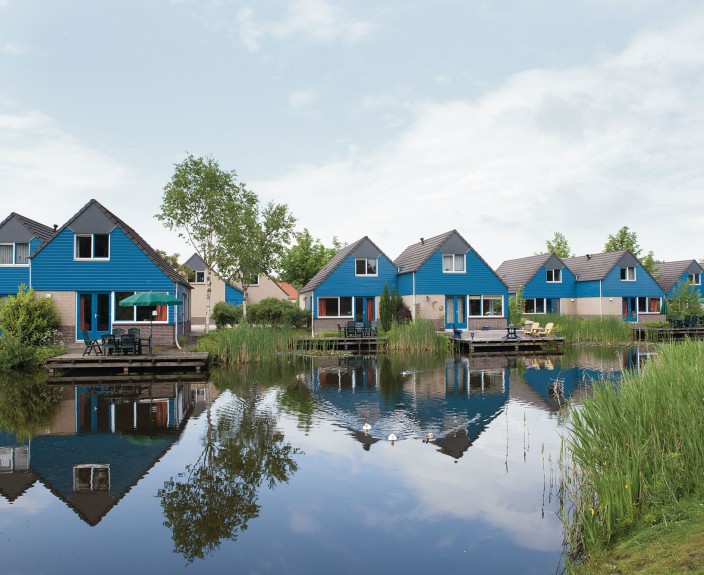 Beautiful and spacious bungalows
The Leisure Broker has beautiful bungalows for sale. Thanks to his years of experience, he can give you optimal advice on the perfect bungalow for you. He listens to your wishes and chooses the bungalow that suits you best!
The bungalows for sale on the De Schatberg domain are quietly located on the edge of the holiday park. They are very diverse in size and interior, so there is a good chance that there is something to suit your needs!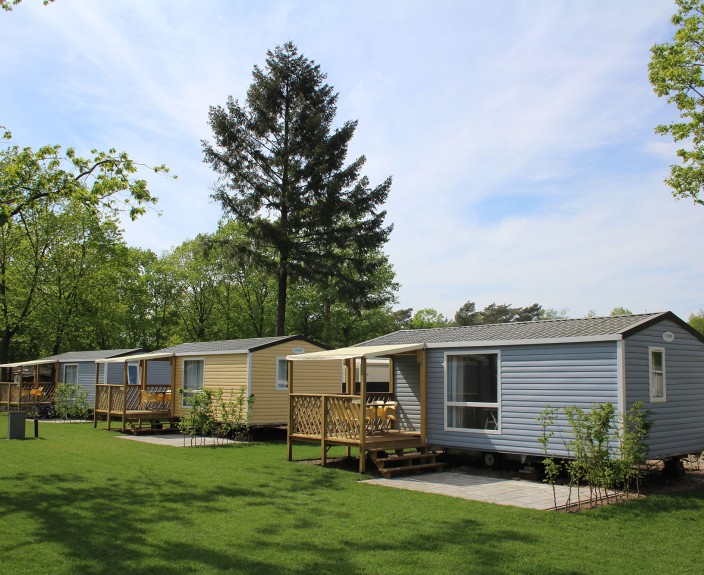 Cosy mobile homes
Besides beautiful bungalows, the Leisure Broker also offers a number of cosy mobile homes. They are nicely furnished and well maintained, so in many cases you can move in straight away! Of course, it is also possible to furnish and style the mobile home entirely according to your wishes. The Leisure broker will be happy to listen to your wishes and find the perfect mobile home for you.
Are you interested in an annual pitch?
Contact the Leisure broker!
Are you interested in an annual pitch at De Schatberg? Then you have come to the right place with the Leisure broker.
Leisure broker is ready for you!
Leisure broker is happy to answer all your questions about buying a holiday home at De Schatberg.