A household name in Sevenum for 55 years 
Our story begins 55 years ago (in 1965 to be precise) with the construction of the Midden Peelweg road. Sand excavation created a beautiful swimming pond for the people of Sevenum. De Schatberg soon became a household name in the area and has grown ever since. From swimming pond to outdoor swimming pool with restaurant and so on to the versatile holiday park it is today.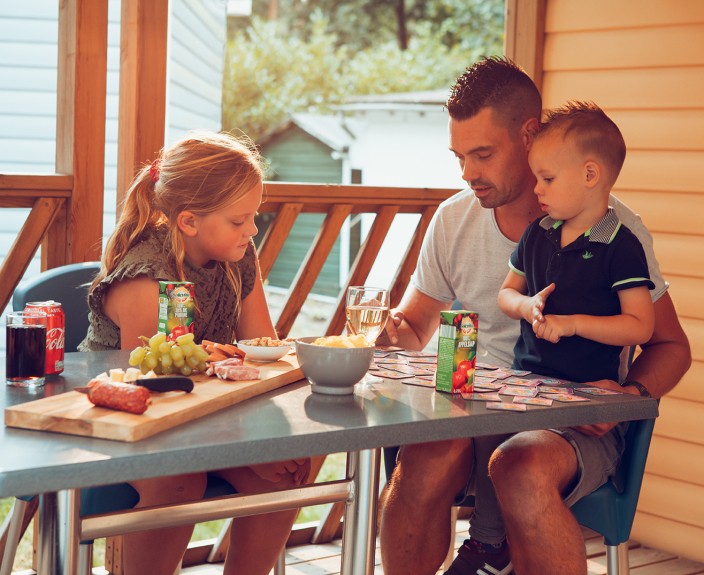 Holiday spirit all year round
De Schatberg is a place where you can really enjoy yourself all year round. With your partner, your family or with the whole family. Both our bungalow park and campsite are open all year round and you can have a great time at our park in both good and bad weather. We strive to satisfy everyone's holiday spirit and are constantly evolving to surprise our guests time and again. That is our passion.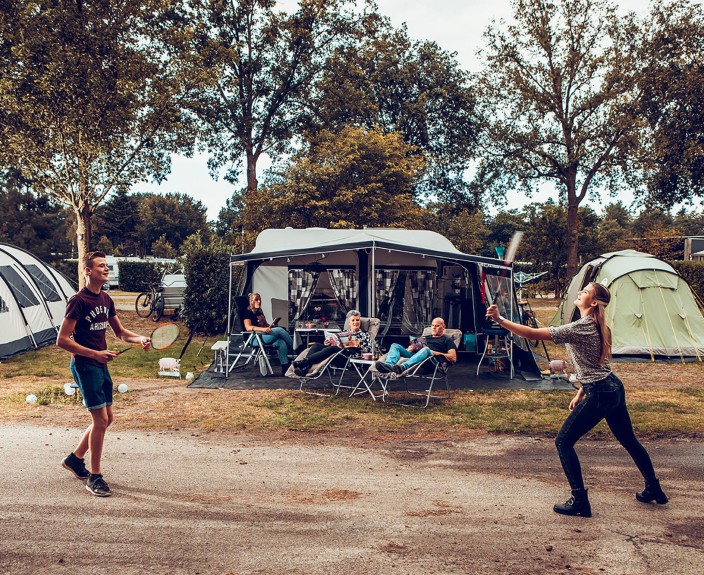 Amazing fun for young and old
Be amazed at our park by the extensive choice of luxury accommodation, camping pitches, all the facilities and the many activities. Stay in a fully equipped bungalow, a chalet or come camping on one of our beautiful pitches.
Make great stories and memories with family or friends. With several eating and drinking facilities, swimming pools, various indoor and outdoor activities, an indoor Fun & Entertainment Centre and year-round animation and entertainment, there is more than enough to do for everyone at De Schatberg.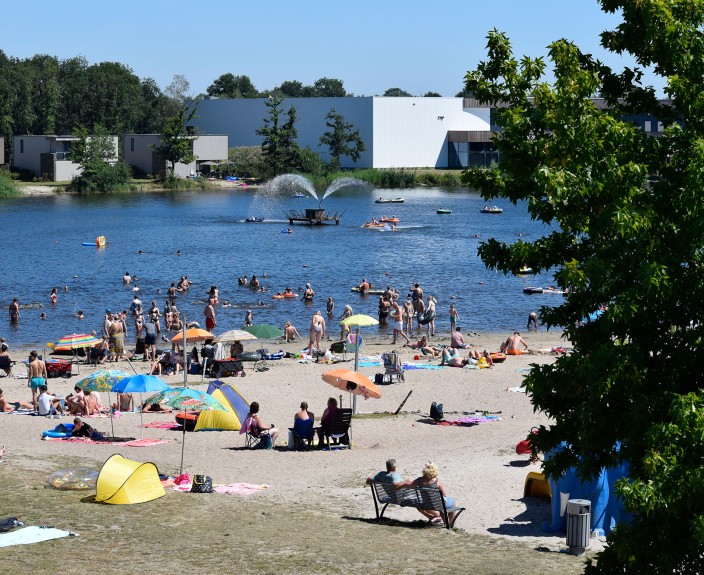 An entertaining day out
To this day, residents from Sevenum and other towns in the area come to swim in the swimming pond that symbolises the beginnings of De Schatberg. The indoor and outdoor swimming pool also attracts many visitors from the surrounding area, as do many other facilities on and around our park, such as the restaurants and bowling alley.
With all its possibilities and in combination with the adjacent Fun & Entertainment Center (FEC), De Schatberg is also a great place for an amazing day out. Check out all the options on the FEC Sevenum website.