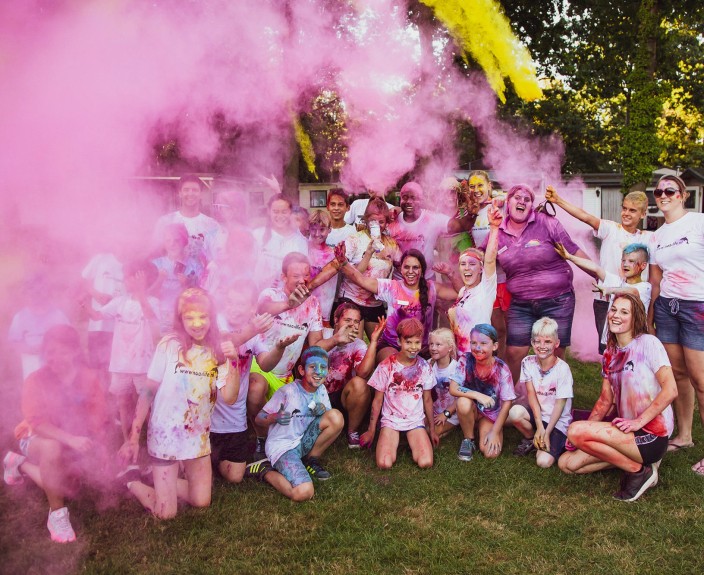 For young and old
Let's enjoy and have some fun while you are staying at De Schatberg! There is no way you will get bored here. Our animation and entertainment team will do everything in their power to give you an unforgettable time by doing fun activities together. Think of handcrafting, dancing, performing shows, sport activities and many more...
The animation and entertainment team offer a suitable and extensive program for all age groups throughout the year. How much fun would it be if you could meet Tommie and Lila or Bollo Bear from Landal GreenParks in real life! Read on and discover all the activities in the program.
Year-round animation programme
At De Schatberg an animation programme is offered all year round with extra fun activities for all ages during the Dutch school holidays! So, you will never be bored during your stay at our park.
You can already peek at what is currently on offer at our park. So, the fun starts extra early! All you must do now is wait until you can join in our fun activities yourself!
Do you have questions about the entertainment programme, or would you like to know something else? Send your question/remark to animatie@schatberg-fec.nl and you will receive an answer from the team as soon as possible.
We are happy to help!
Feel free to ask us anything you want to know about De Schatberg.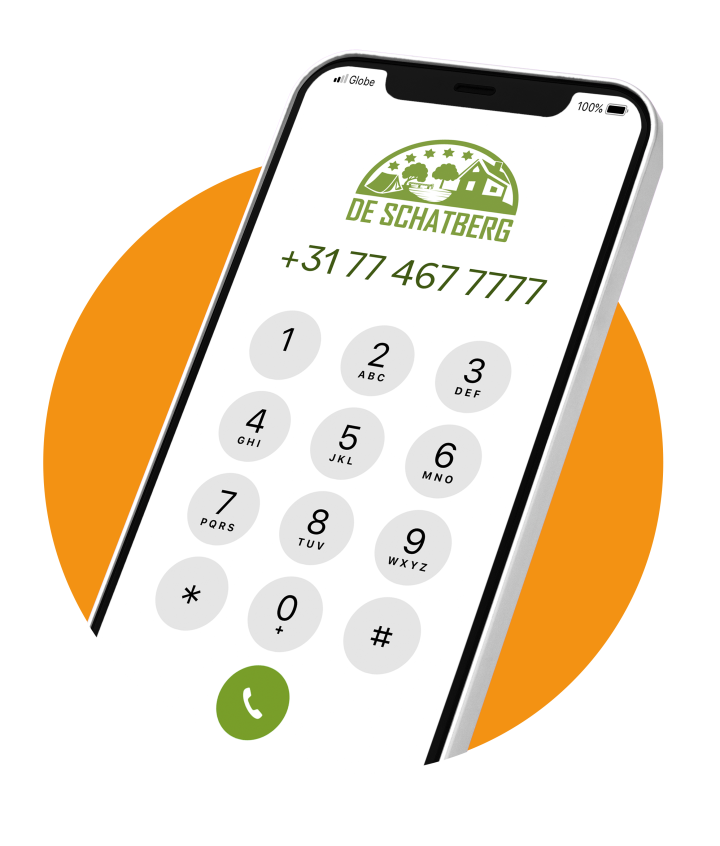 Get an impression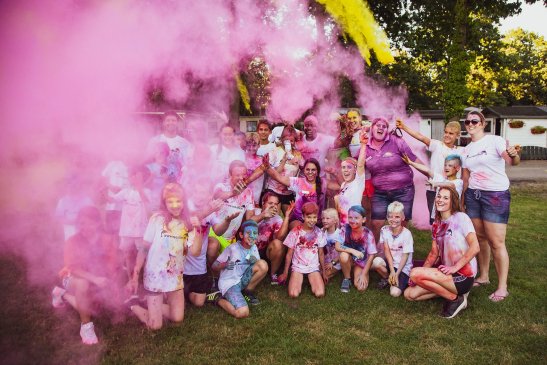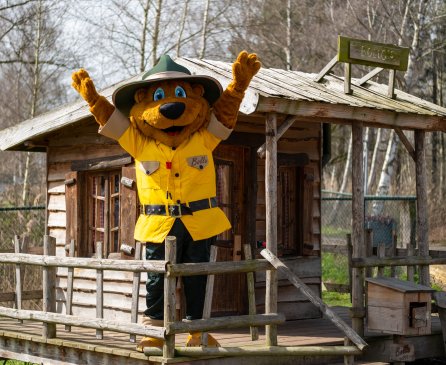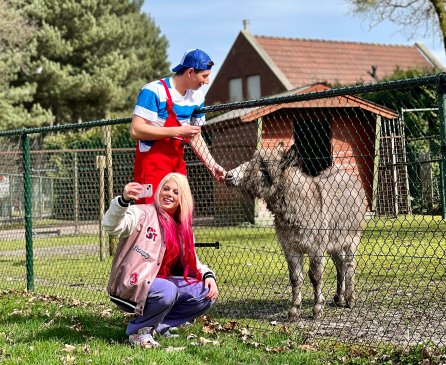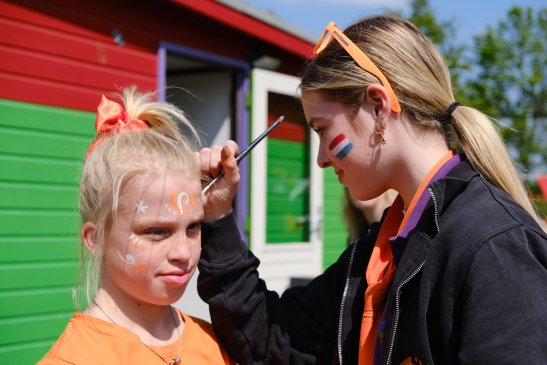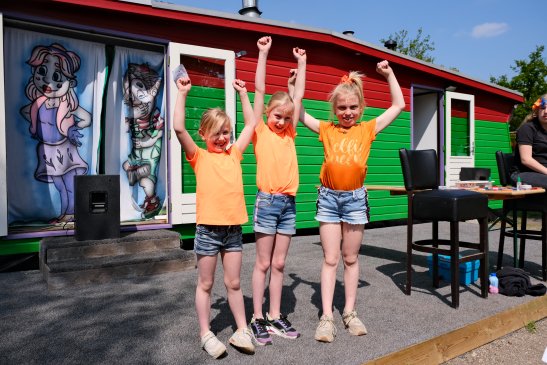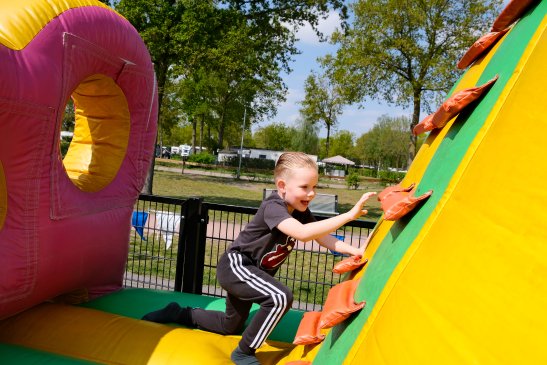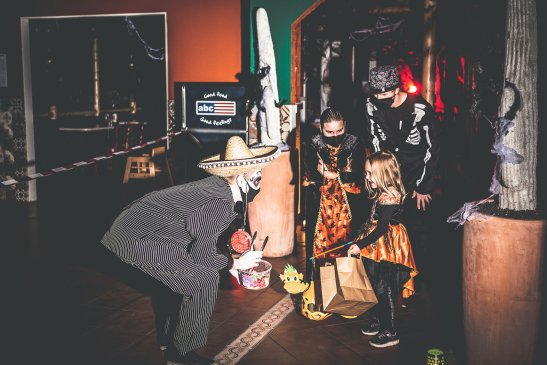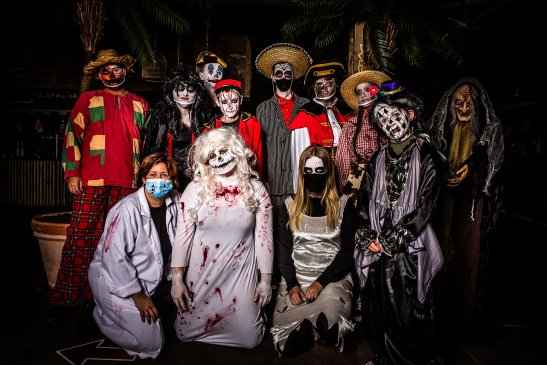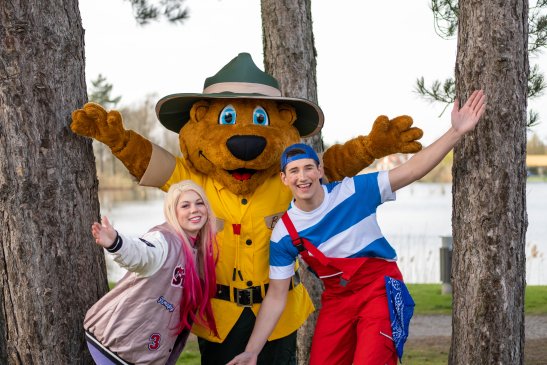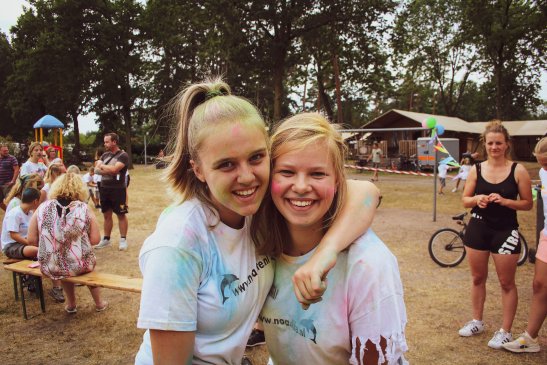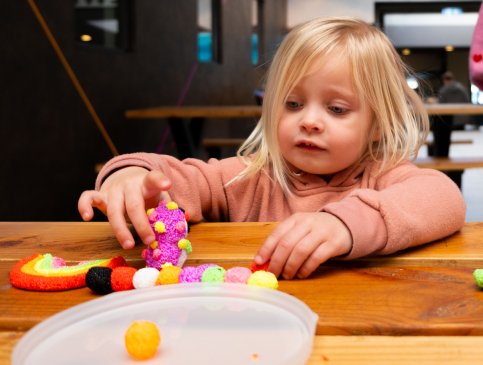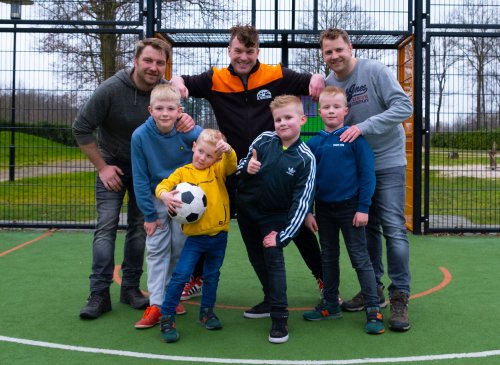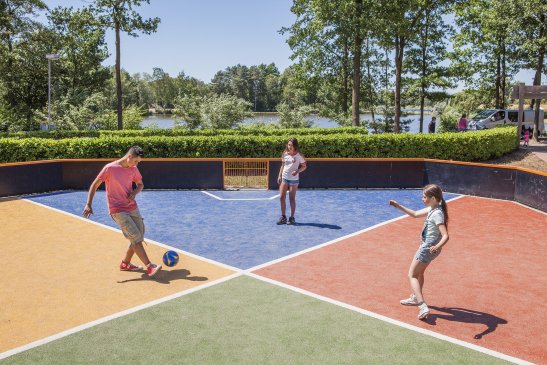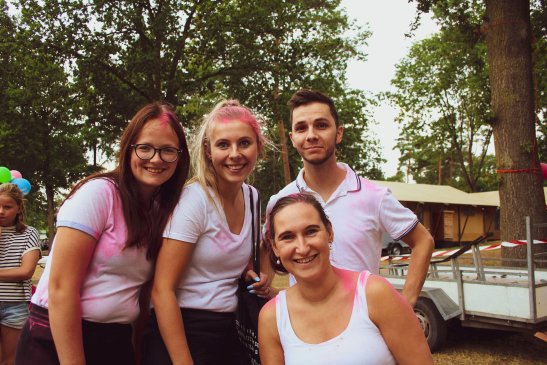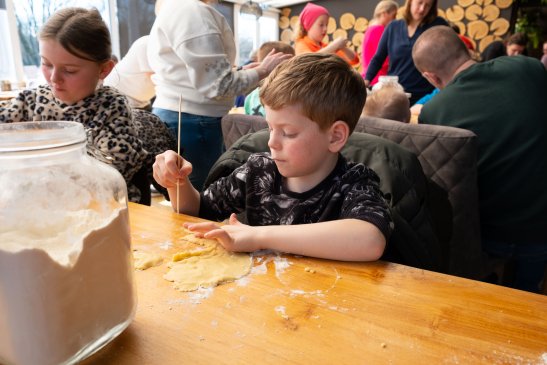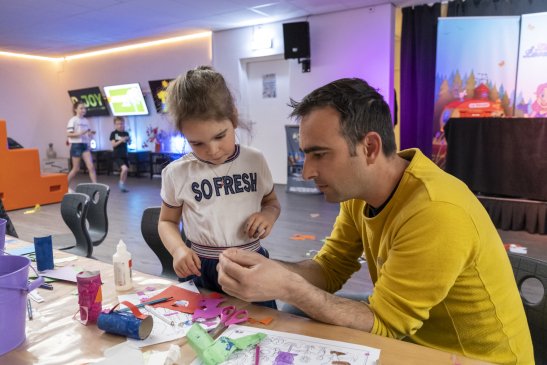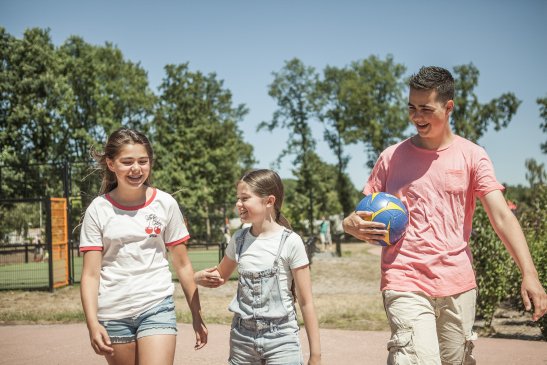 Also fun to do:
NIEUW!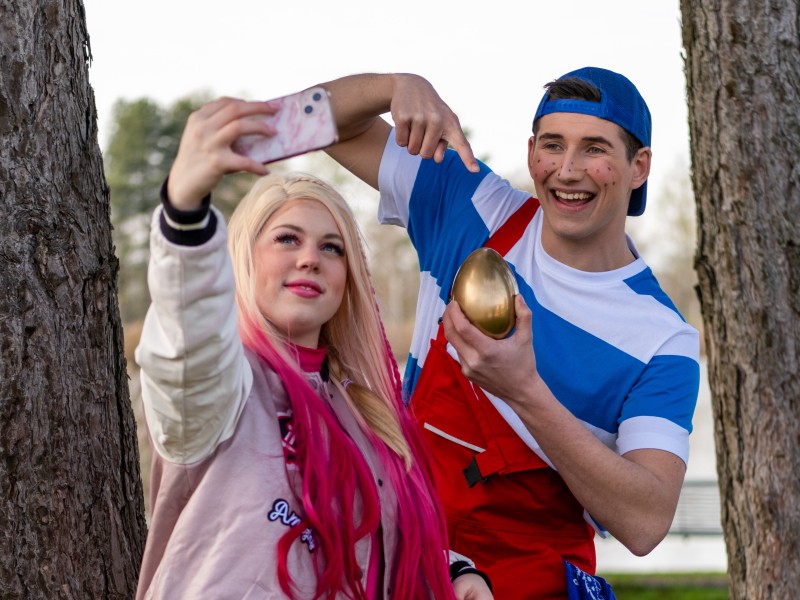 Find the golden Egg!
Wow! One of Tommie's hens has laid a very special egg. In fact, the egg is all gold! When Tommie wanted to show the egg to Lila, he lost it somewhere in the park. Will you help him find the golden egg? Once you have found the egg, you can hand it in to the entertainment team. Then our entertainers will return the egg to Tommie and you will get a nice present!
Gratis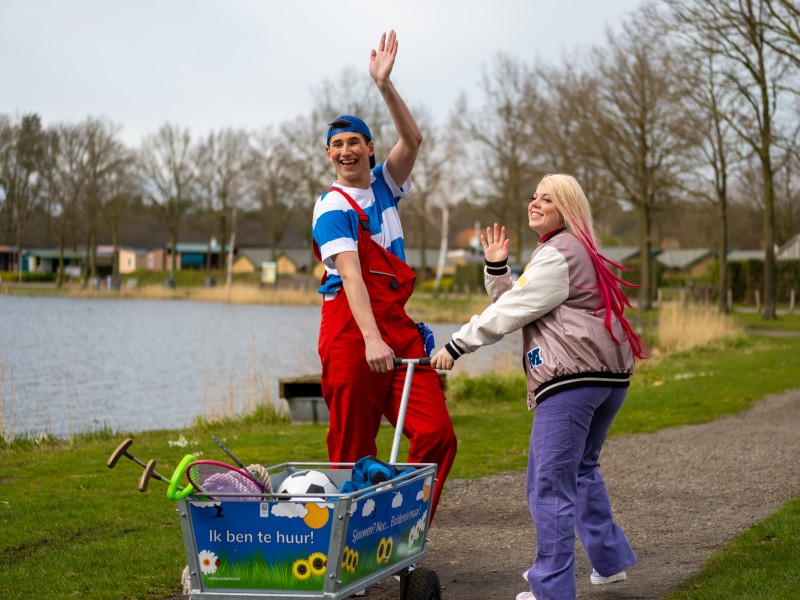 Scavenger hunt
At the entertainment desk and reception, you can pick up a scavenger hunt for free. Explore the park with the kids in an entertaining way!
Age categories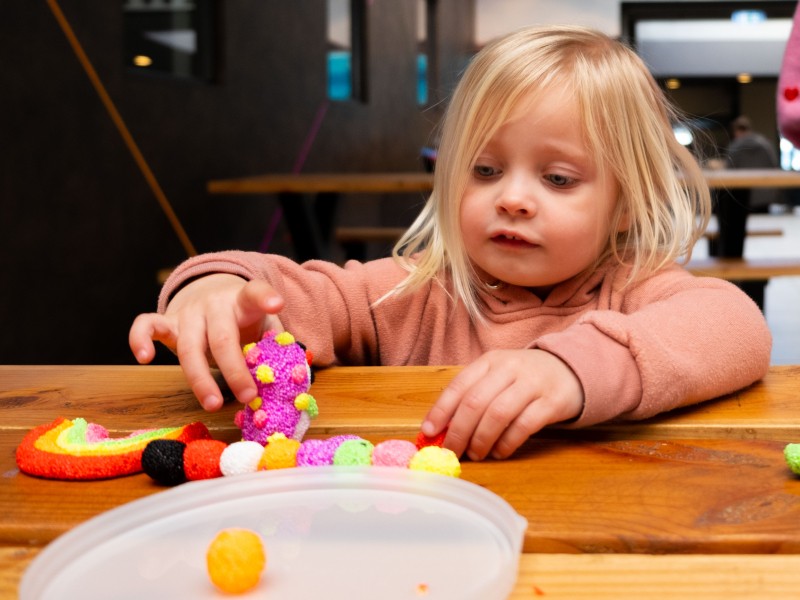 Tommie and Lila Club
Recommended age: 4 - 10
The Tommie and Lila Club is the place to be for the youngest visitors of De Schatberg...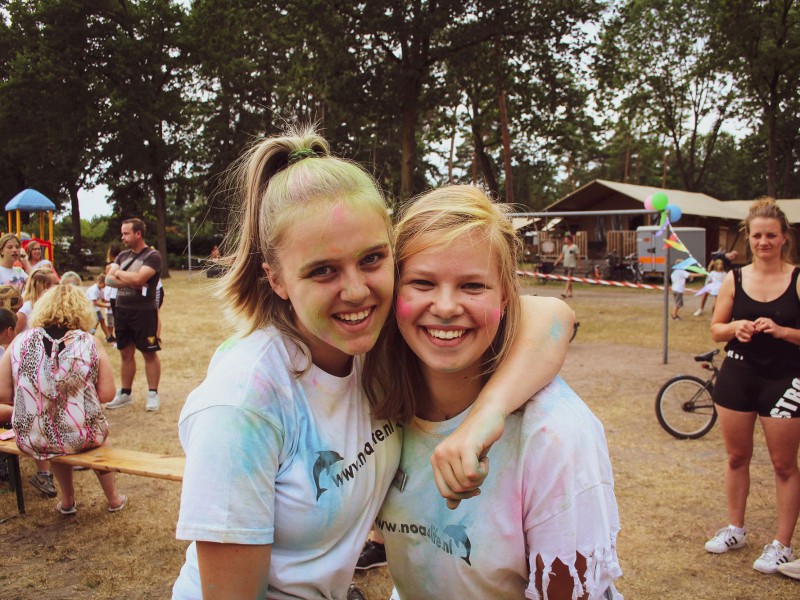 Especially for teenagers
Recommended age: 10 - 18
For teenagers, everything is about having fun together and discovering new things. Put away those smartphones, we are going to have some real fun!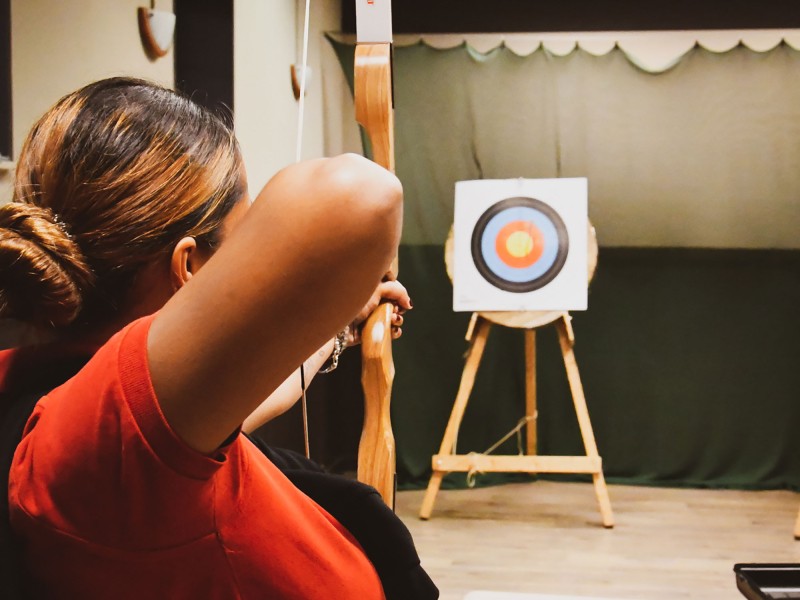 For adults
Recommended age: 18+
No time for boredom for adult visitors either....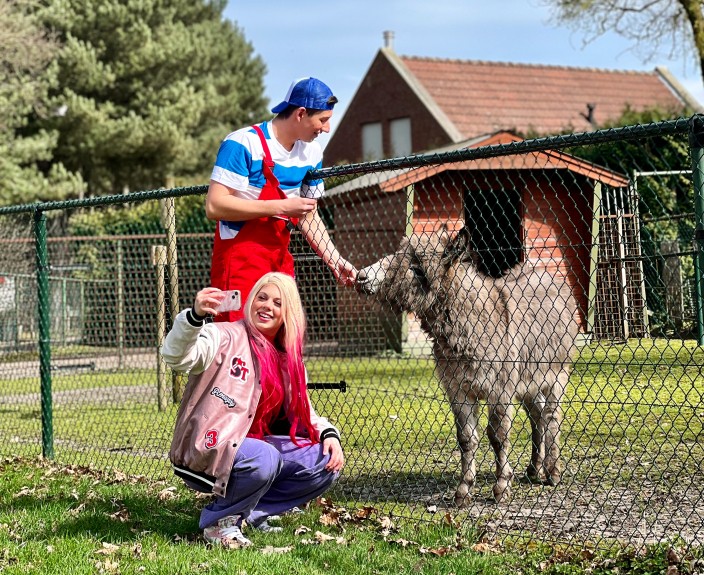 Tommie & Lila
Send mail to Tommie & Lila
Did you know that Tommie and Lila have their own e-mail address? Send your question to Tommie-lila@schatberg-fec.nl en Tommie and Lila will respond to you as soon as possible!
Tommie & Lila activities
Dance fun
Showtime
Minidisco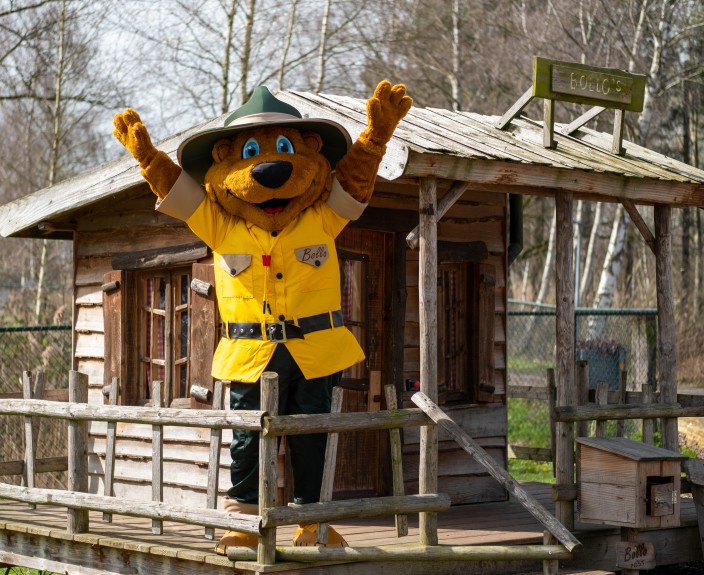 Bollo Bear
A child's best friend. With a cottage on the park of De Schatberg, Bollo loves to visit you all. He will be happy to shake your hand or give you a hug. There are even activities together with Bollo. Think of dancing fun with Bollo and listening to the stories he reads to you together. Did you know that you can send Bollo mail and that he tries to answer everyone? A home visit is only possible outside weekends and holiday periods.
Bollo activities
Dance fun
Reading
Mini disco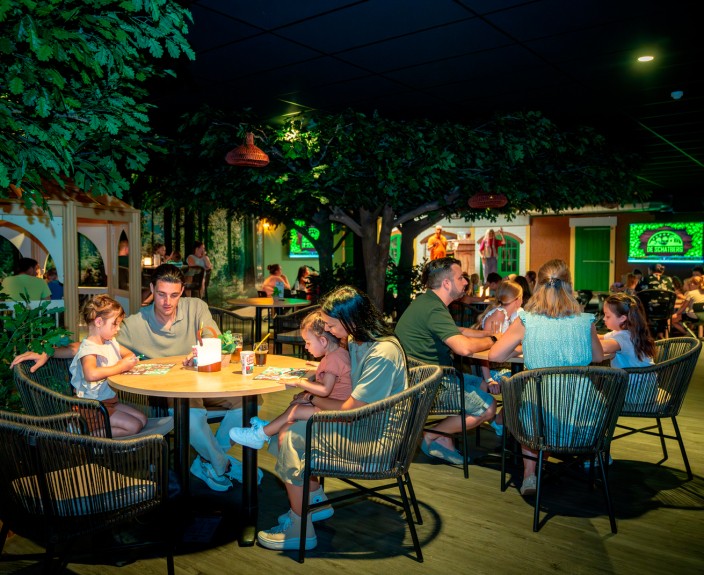 Play forest with catering and theatre square
We bring the outdoors inside with our new indoor play forest! Here you can have hours of fun; discover the forest ranger's house or go play in the large Softplay playground. This indoor playground offers endless entertainment for children up to 12 years old.

Near the theatre square is Tommie's grandfather's farm. Here there are all kinds of adventures to be had, such as a meeting with Bollo, a quiz or a fun show! Craft activities also take place here. While the kids are getting creative, parents can enjoy a nice cup of coffee at the bar of the theatre square.

The Play Forest and Theatre Square are located in the main building of De Schatberg and can be reached by following the "Schatkamer" signs.
Impression Play Forest & Theatre Square