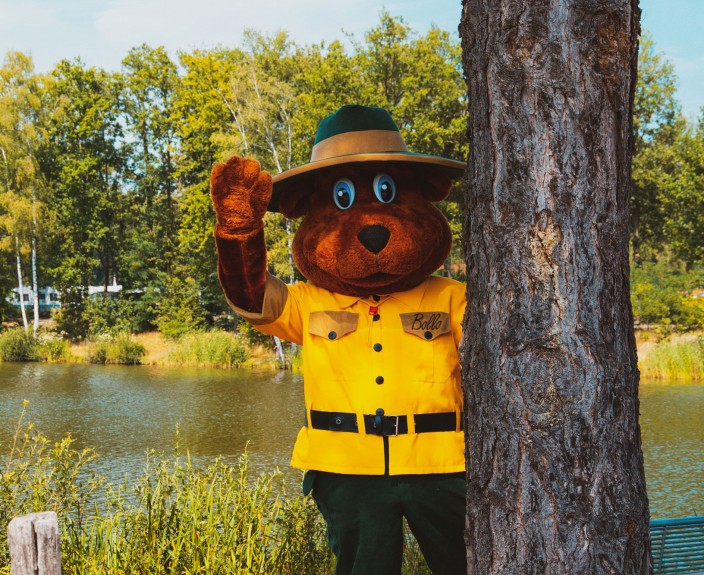 Have you met Bollo?!
With his cottage at the park, he visits regularly, as Bollo likes to come and hand out hands and hugs. Is he not walking around the park? Then you can visit Bollo's cottage yourself. Don't forget to bring your lovely drawings and sweet letters and put them in his letterbox. Bollo watches and reads everything sent to him. Don't forget to write your address with your entry! Maybe Bollo will send something back!
Download you Bollo colouring page here!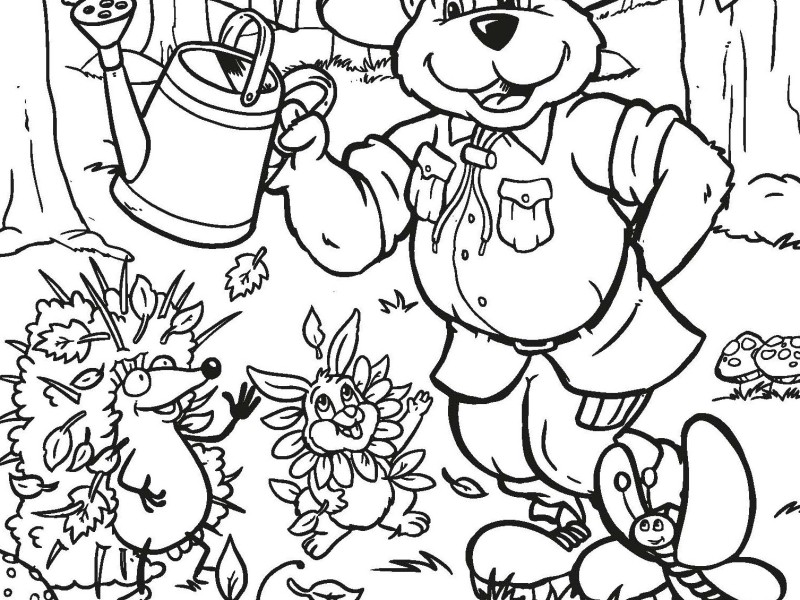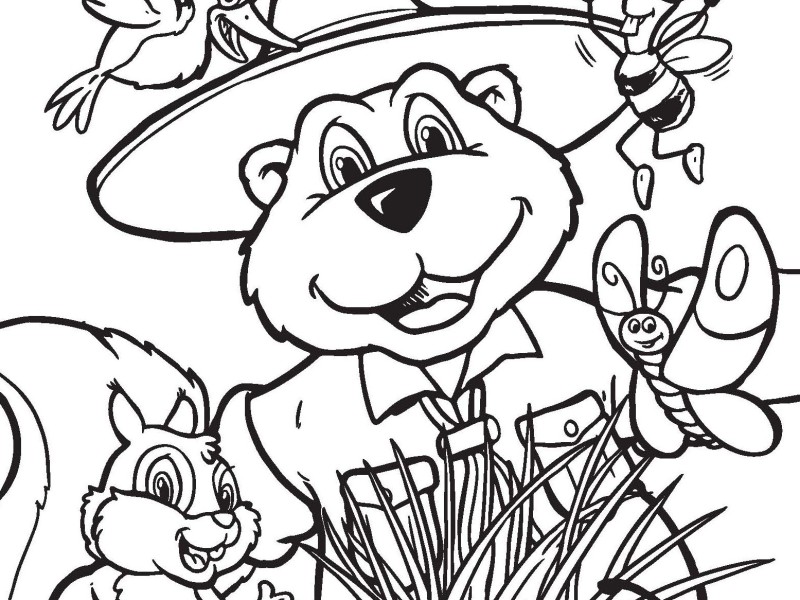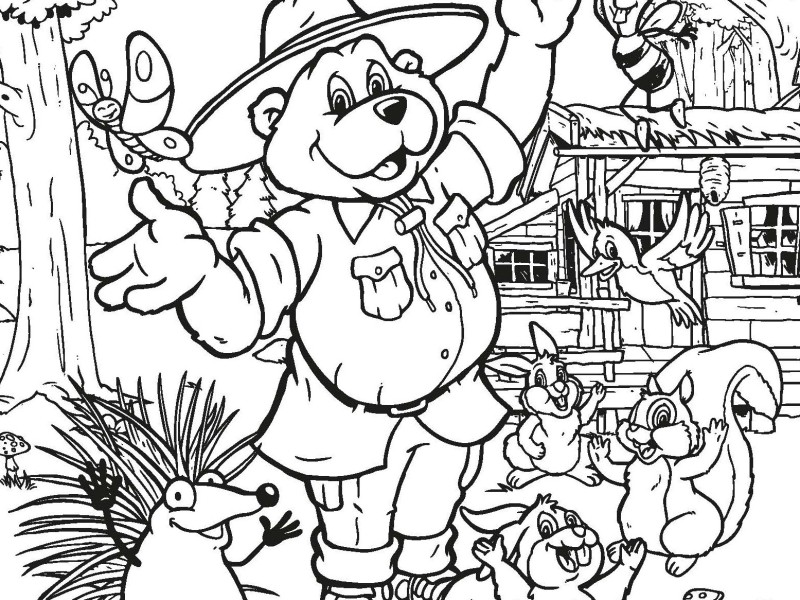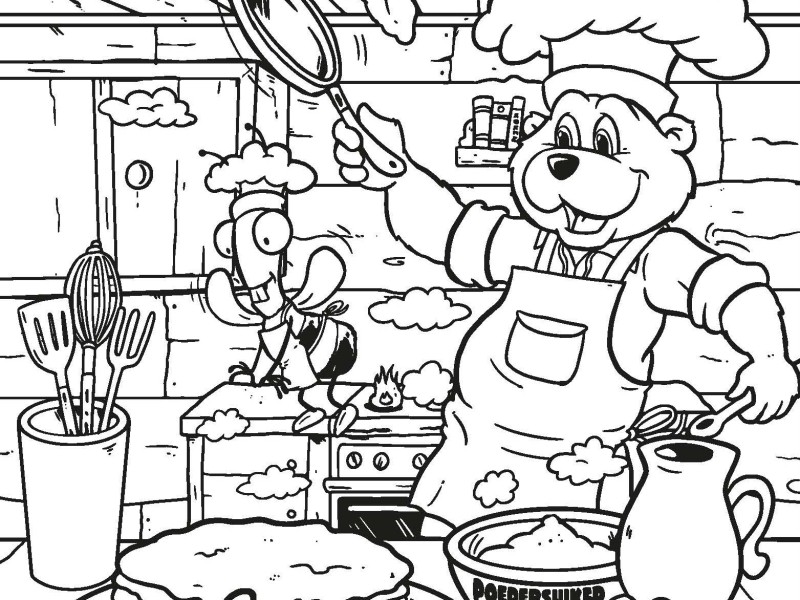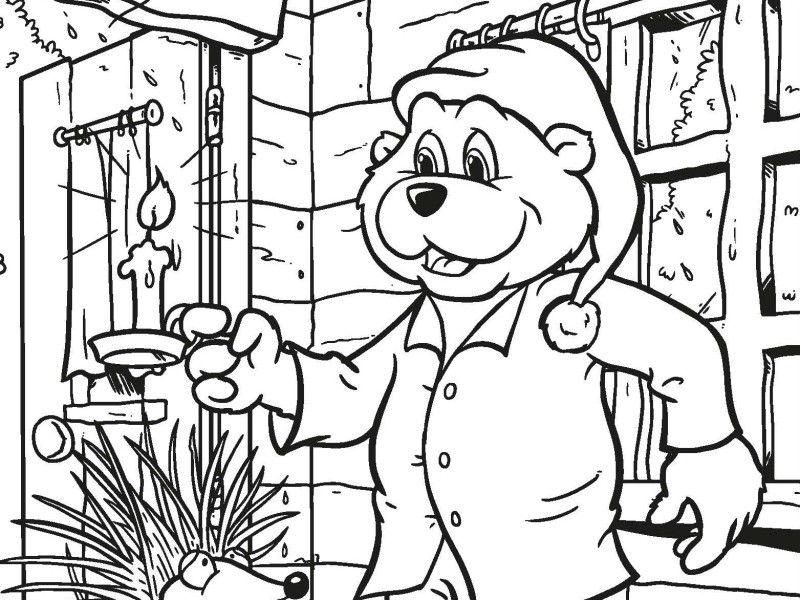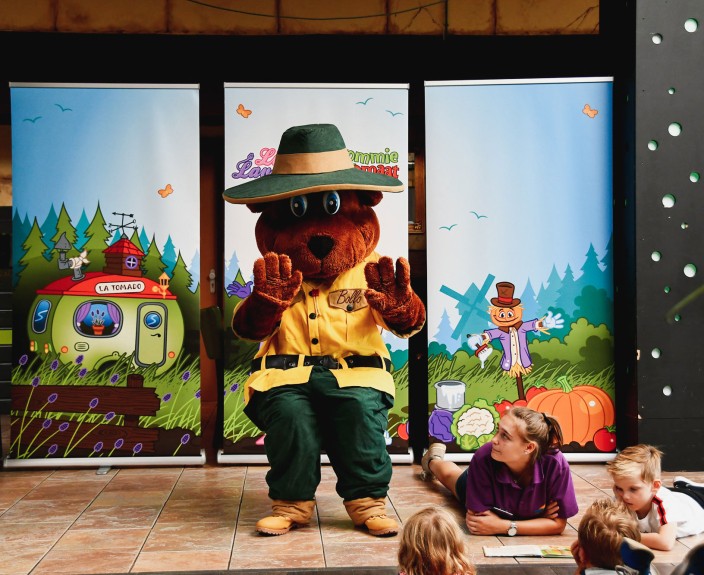 Activities with Bollo Beer
Bollo really enjoys taking part in activities together with you. The entertainment programme is full of activities in which Bollo participates, for example listening to stories to be read together, dancing with the mini-disco and tinkering and colouring together. Can't get enough of the fun Bollo songs? Via Spotify you can also dance to your favourite Bollo music at home.
Don't worry if you missed Bollo's visit, because with the free "Bollo" app you can go on a voyage of discovery with Bollo through fun stories, games and watch episodes of the TV programme "De avonturen van Bollo".
> Download the "Bollo" app in the AppStore or on GooglePlay.