2023 prices
You can find prices by searching on our search & book page! Here the rates for your desired stay are displayed immediately. The rates for camping packages can be found here.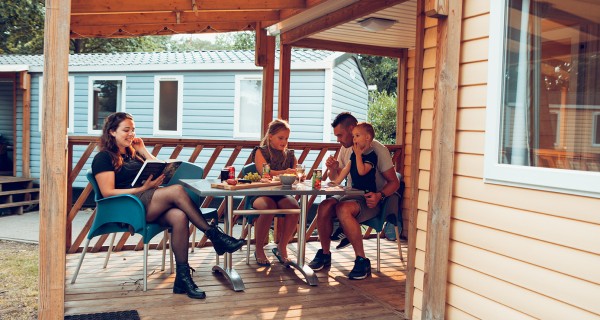 Contact
Visit our online reception
Are you looking for practical information? Or do you have a question? Please visit our online reception, where we might have an answer for you.
At the online reception you will find answers to frequently asked questions, important documents, opening hours, prices and a lot more...
Hi! Need help? Or do you have a question?
We are happy to help!
Please feel free to contact us.