Also fun to do:
NIEUW!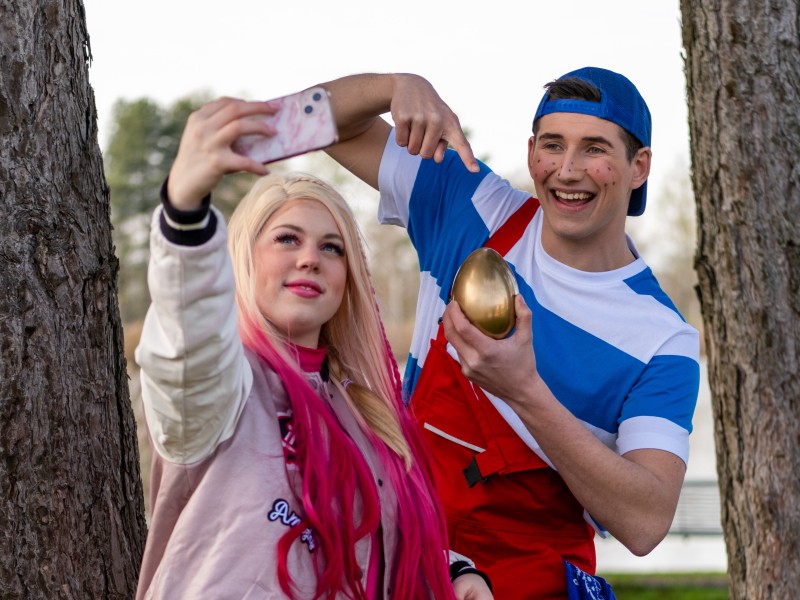 Find the golden Egg!
Wow! One of Tommie's hens has laid a very special egg. In fact, the egg is all gold! When Tommie wanted to show the egg to Lila, he lost it somewhere in the park. Will you help him find the golden egg? Once you have found the egg, you can hand it in to the entertainment team. Then our entertainers will return the egg to Tommie and you will get a nice present!
Gratis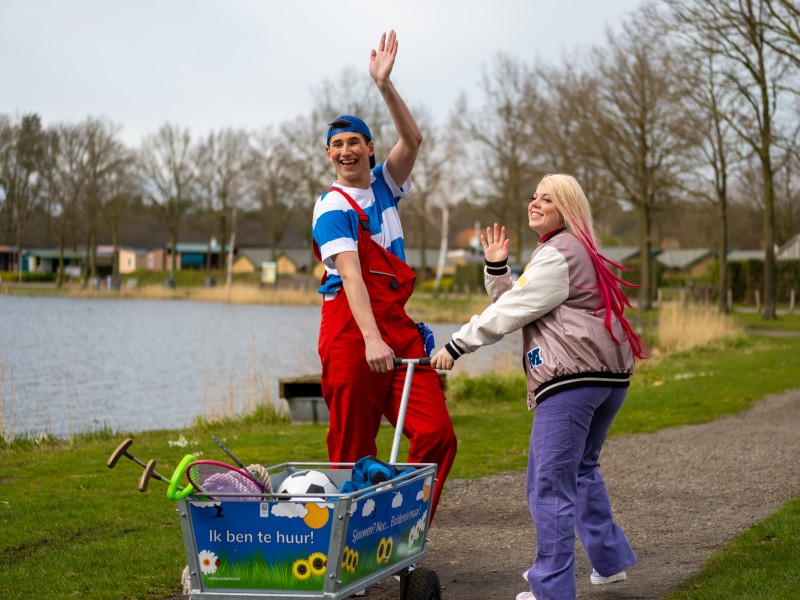 Scavenger hunt
At the entertainment desk and reception, you can pick up a scavenger hunt for free. Explore the park with the kids in an entertaining way!