Package deals 2023
Our camping packages of 14 nights or longer
Please note: the packages below can only be booked by phone via 077 467 7777
FULLY BOOKED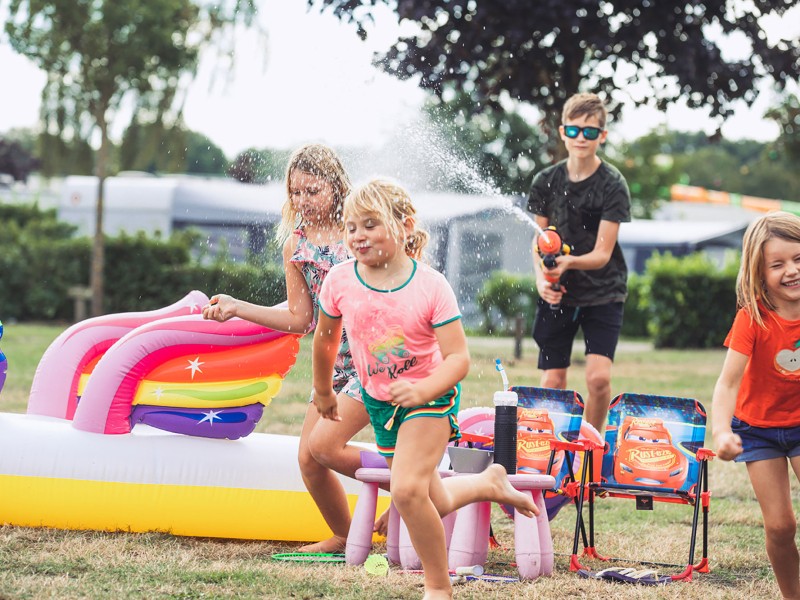 Late Summer package
Arrival: 12 August 2023
Departure: 26 August 2023
14 nights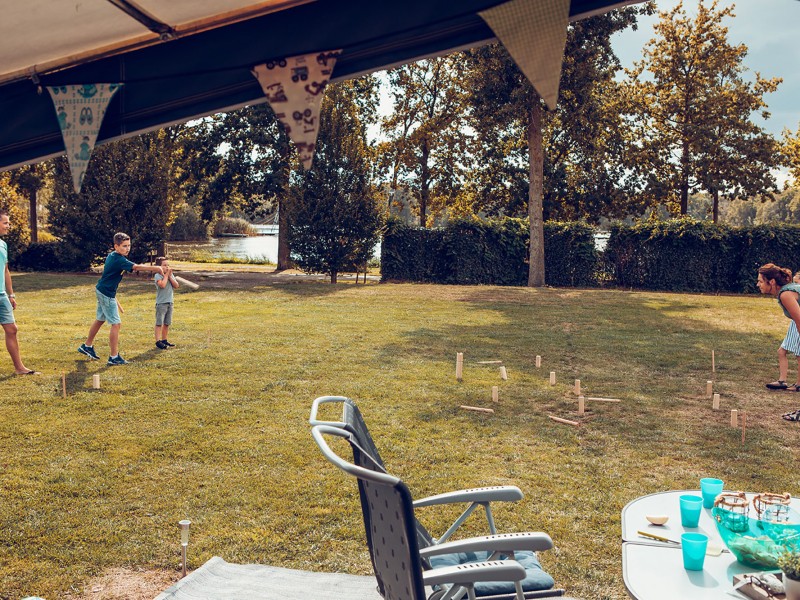 September package
from € 486,-
Arrival: 1 September 2023
Departure: 30 September 2023
29 nights
from € 486,-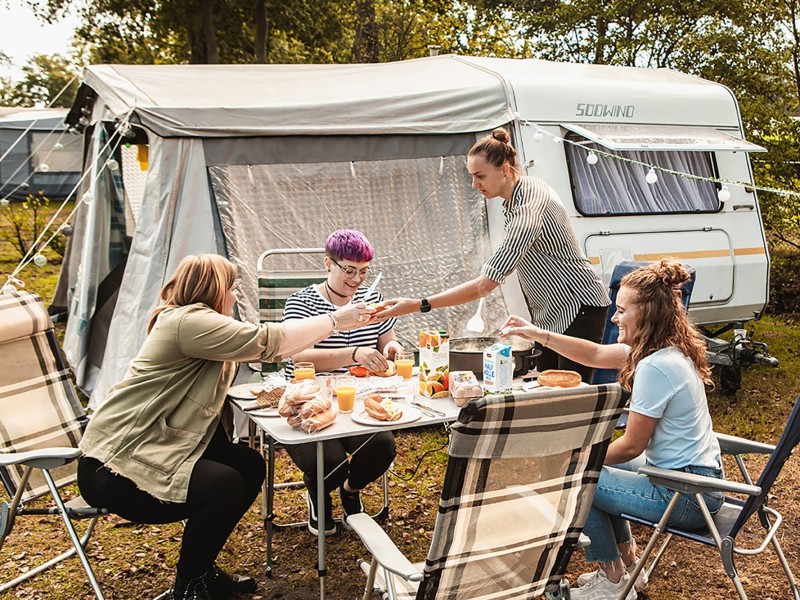 October package
Arrival: 30 September 2023
Departure: 29 October 2023
29 nights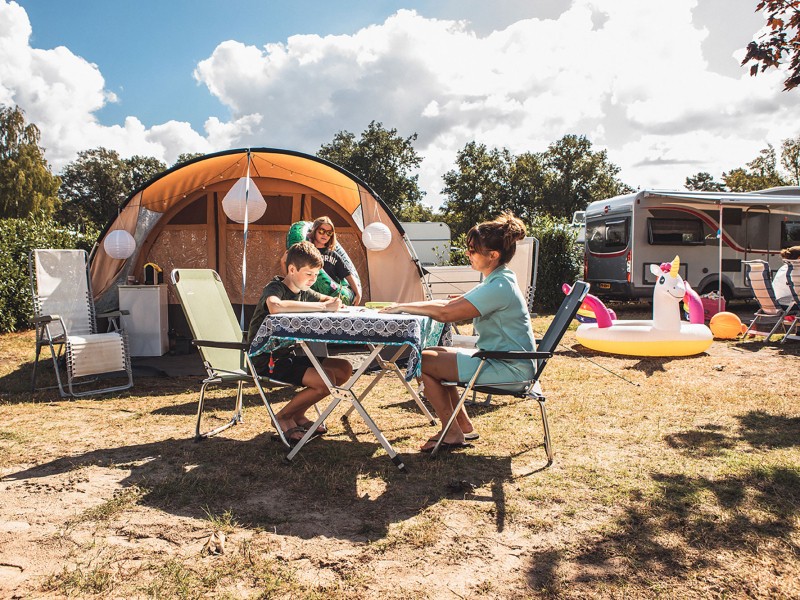 Early Summer package
Arrival: 6 July 2024
Departure: 20 July 2024
14 nights
from € 829,60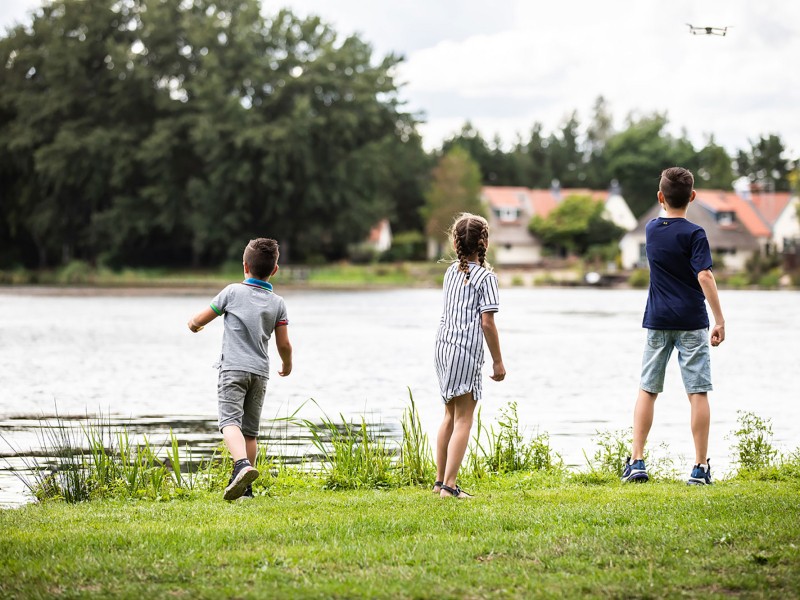 May package
Arrival: 27 April 2024
Departure: 26 May 2024
29 nights
from € 505,50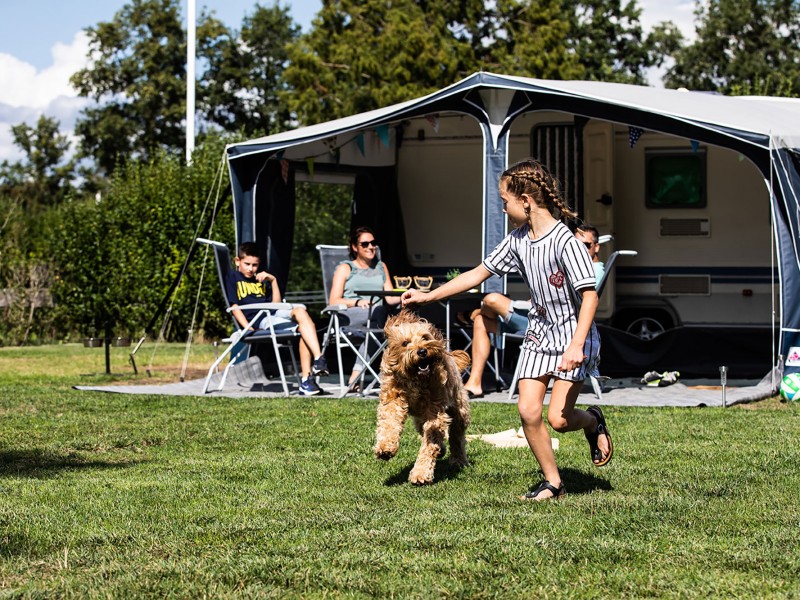 June package
Arrival: 30 May 2023
Departure: 1 July 2023
32 nights
Holiday package deals
We offer special camping arrangements only during Ascension and Whitsun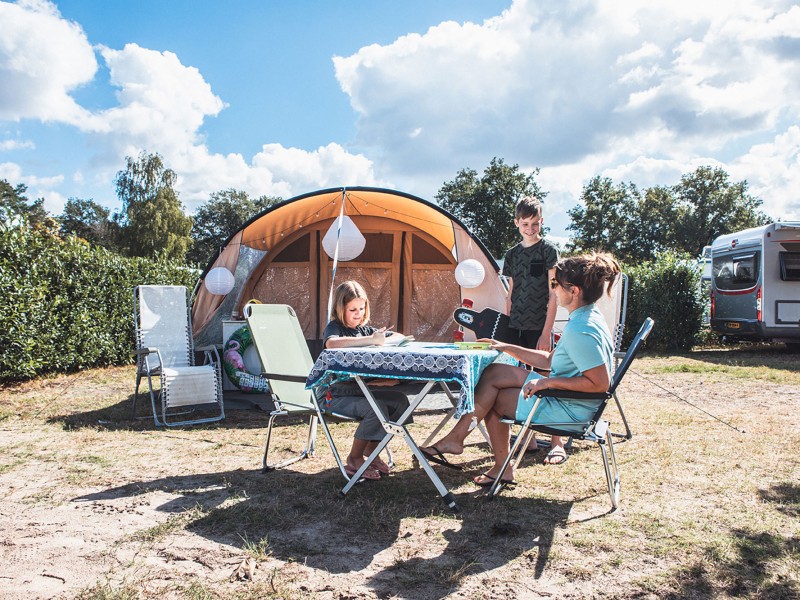 Ascension package
Arrival: 8 May 2024
Departure: 13 May 2024
5 nights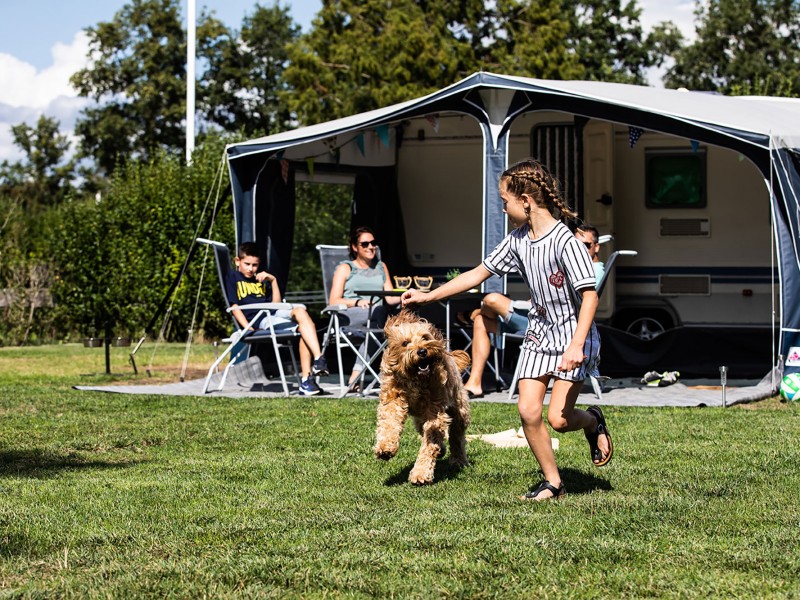 Whitsun package
Arrival: 17 May 2024
Departure: 21 May 2024
4 nights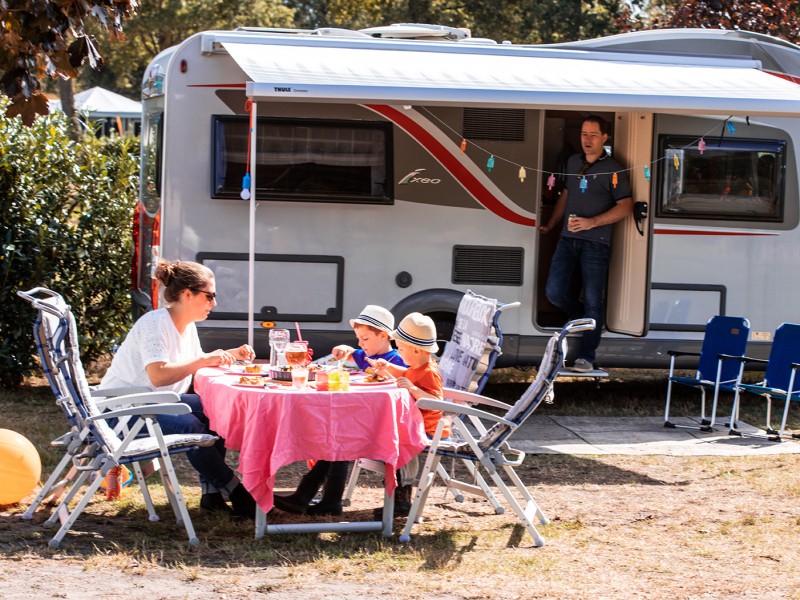 HEPI package
Arrival: 8 May 2024
Departure: 21 May 2024
13 nights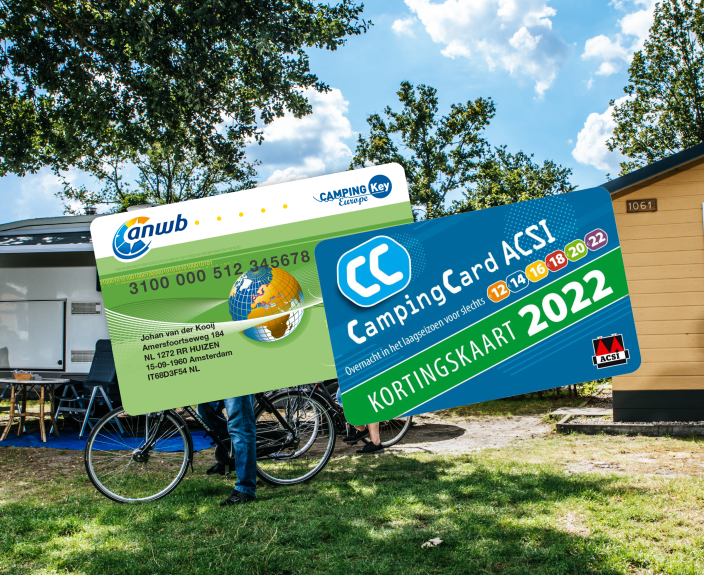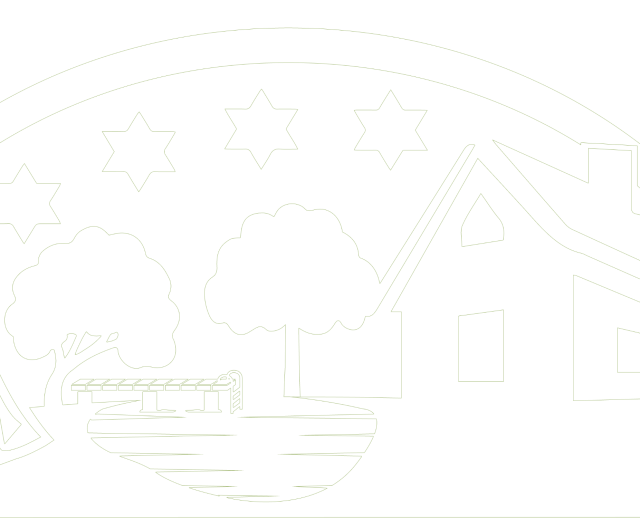 Discount with your ACSI and ANWB camping card!

 
Did you know that you can get a discount at De Schatberg with your ACSI Card or CKE ANWB Camping Card? Discover your discount and come and enjoy an amazing holiday. Check the ACSI or CKE website to see exactly when the rate applies. When booking, state in the comments section that you are using a camping card and we will deduct the discount for you.
Camping at De Schatberg
Opening the door of your caravan and the fresh air comes to you. Camping is all about being outdoors. Eating and drinking outside, reading a book outside and playing games together outside. Get rid of the telephone and the daily hustle and bustle, it's time to really be together and pay attention to each other.
Choose a comfort pitch that suits your camping holiday. We have all sorts and sizes, including:
Child-friendly and pet-friendly pitches
Luxury pitches (with, for example, private sanitary facilities or a complete kitchen)
Standard comfort pitches of 100 to 120 square metres
We're here for you!
You can contact us with all your questions about a holiday at the Schatberg.