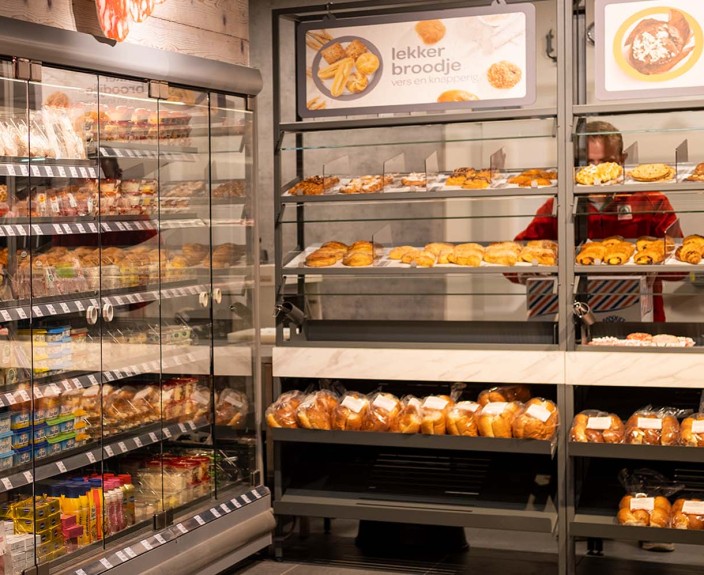 Supermarket
At the SPAR Enjoy De Schatberg holiday shop you will find everything: from a crispy croissant for breakfast in your cottage, easy meals and everything for a cosy drink at the caravan.
You know the feeling: getting up in time in the morning to be the first to get fresh warm rolls and freshly squeezed orange juice, only to walk back with a warm bag and watch the rest of the park wake up. The smell of fresh croissants trailing behind you makes the sleep-deprived get hungry right away.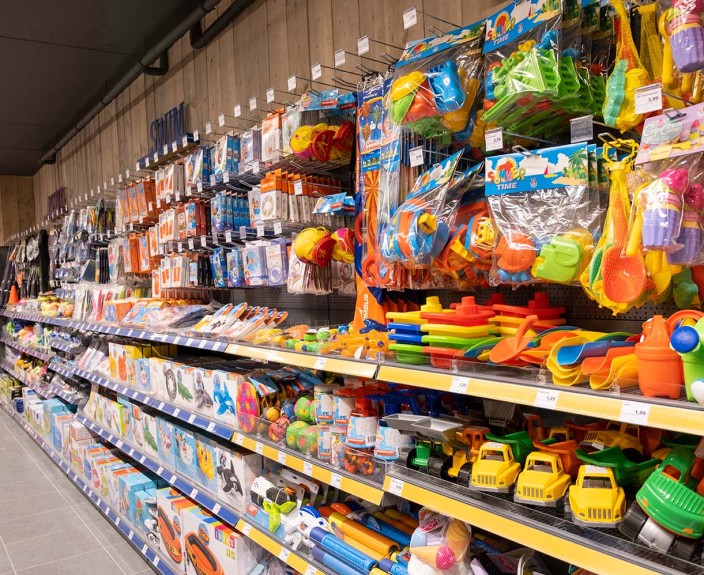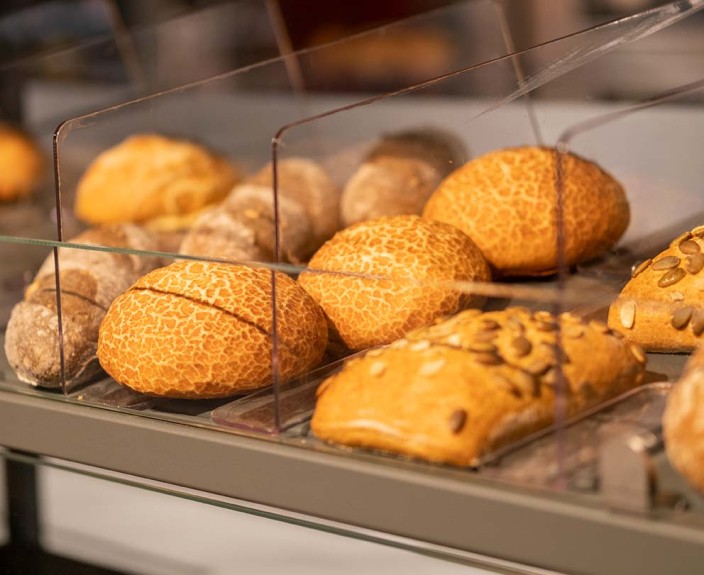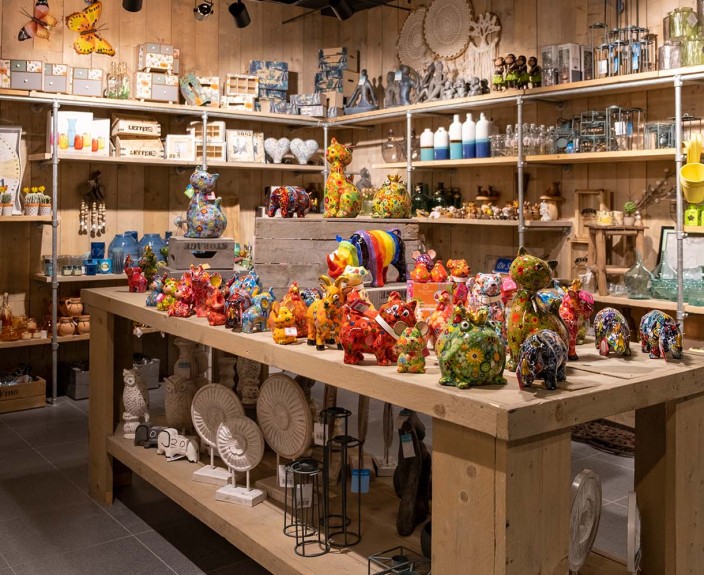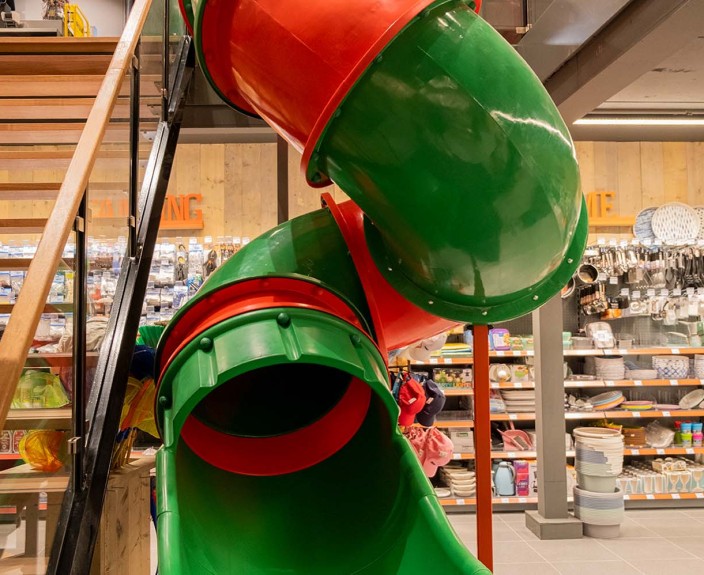 Everything you need in one place
On holiday, of course, a barbecue should not be missing. A nice piece of meat, a baguette and a salad make it complete. You can buy all your barbecue products at the SPAR Enjoy!
Forgotten something? Thought you had put the pegs in the tent bag, did the gas bottle turn out to be empty or did you forget your bikini? No worries, at the SPAR Enjoy you can find many camping, swimming and toy items.
Order online
On holiday, you want to put your feet up and minimise shopping stress. At the SPAR Enjoy you can easily order your groceries online, without any hassle. You can order the groceries, have them delivered or pick them up in the shop. You can pay safely afterwards and we bring it to the fridge ourselves. Fill the kitchen in your holiday home with all the goodies from SPAR. For example, snacks, drinks and hot rolls for breakfast.