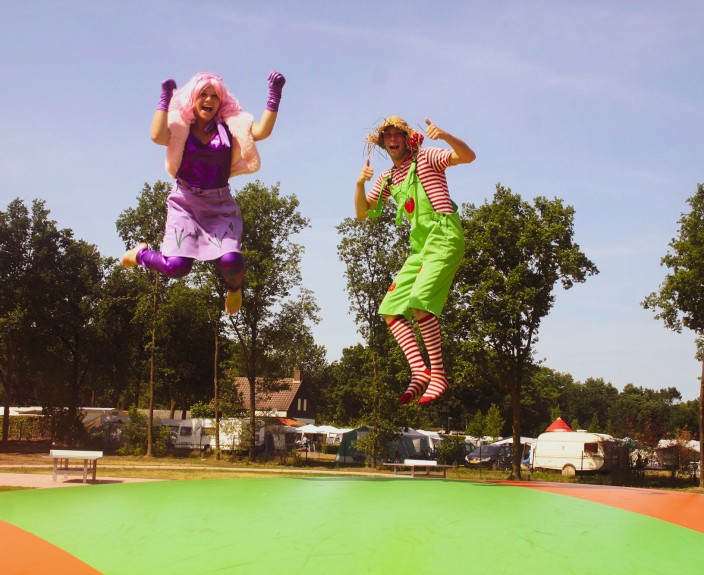 Welcome to the club!
Our own Tommie Tomato and Lila Lavender cannot wait to meet you! With our Tommie and Lila club, the entertainment team provides a programme full of fun and entertainment for the youngest visitors to De Schatberg by doing crafts with you, playing games and getting moving by dancing together with the mini-disco.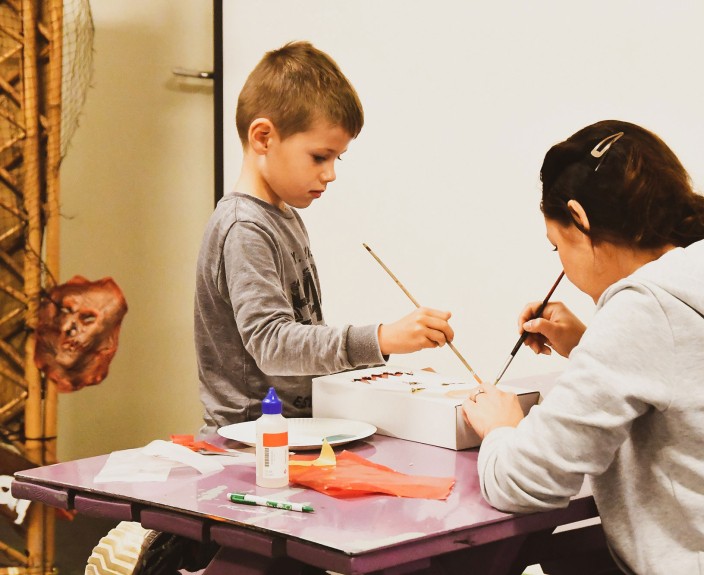 Tommie Tomaat & Lila Lavendel
Tommie Tomato and Lila Lavender are super excited to do all kinds of fun activities with you. They have set up their own club where they organise activities for all children aged 0-10. Will you join them for crafts and dancing? Maybe you will get a big hug from Lila or a high five from Tommie!
Tommie & Lila activities
Dance fun
Mini disco
Showtime
Mail for Tommie & Lila
Did you know that Tommie and Lila have their own e-mail address? Send your questions/comments to Tommie-lila@schatberg-fec.nl and Tommie and Lila will reply as soon as possible.
Do you prefer to make something nice for Tommie and Lila? Download a colouring page en send it to them. Tommie and Lila will hang all your beautiful paintings on the wall.
Download your Tommie and Lila colouring page!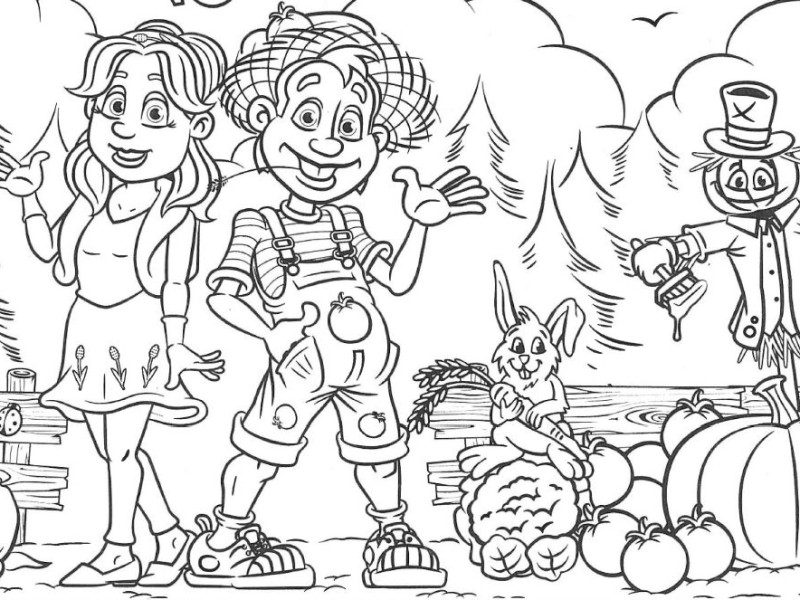 Tommie & Lila in the vegetable garden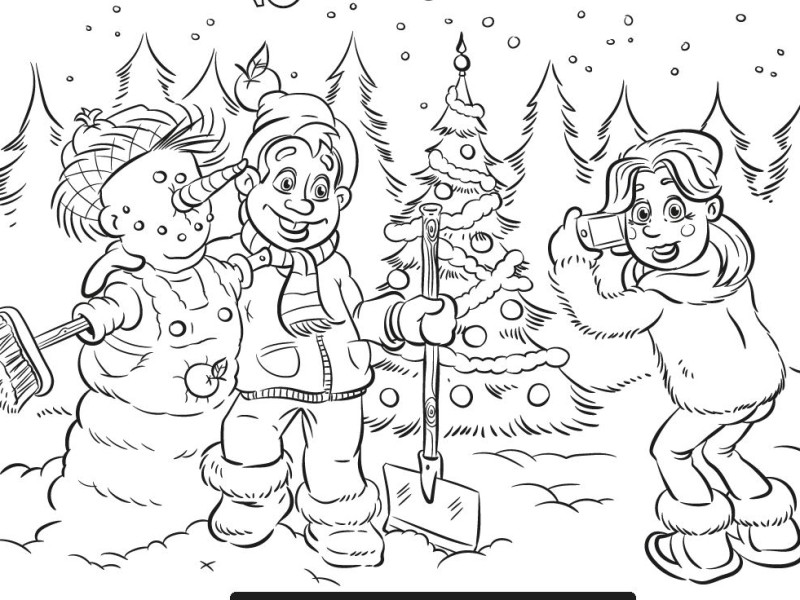 Tommie & Lila in the snow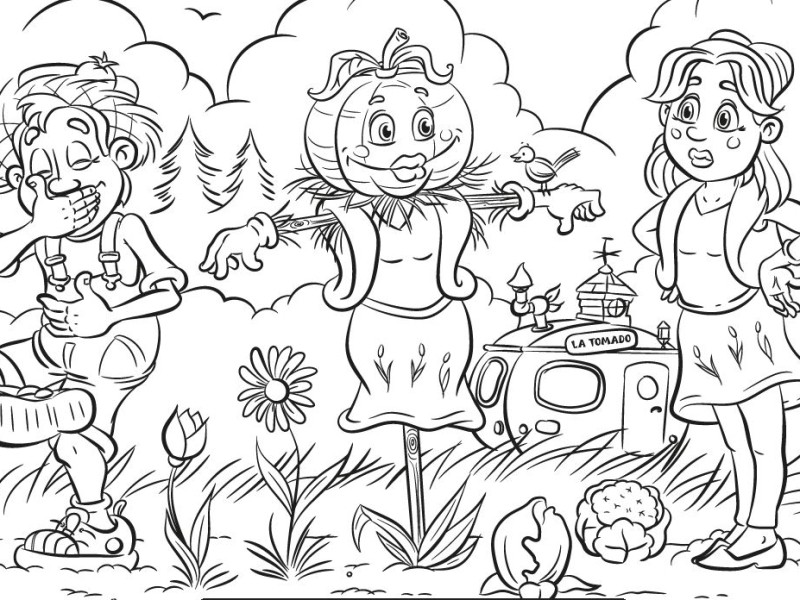 Tommie, Lila and the scarecrow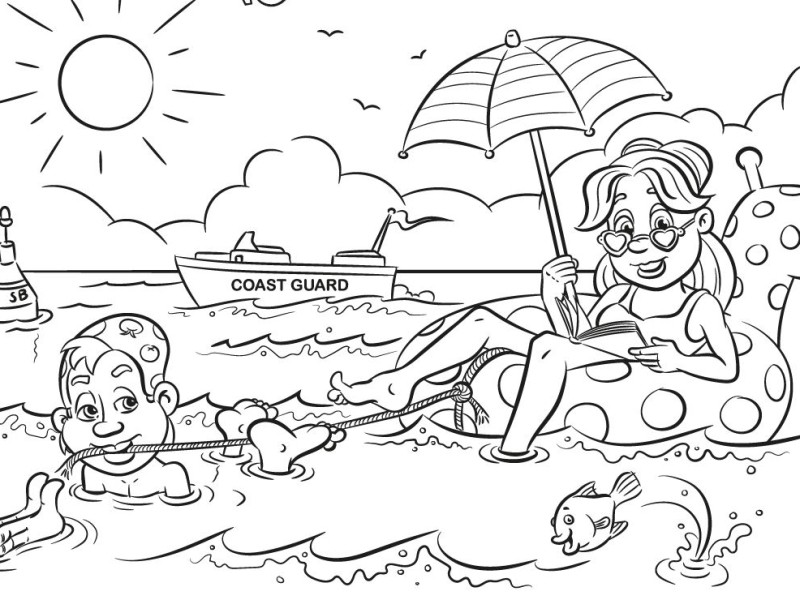 Tommie & Lila in the water