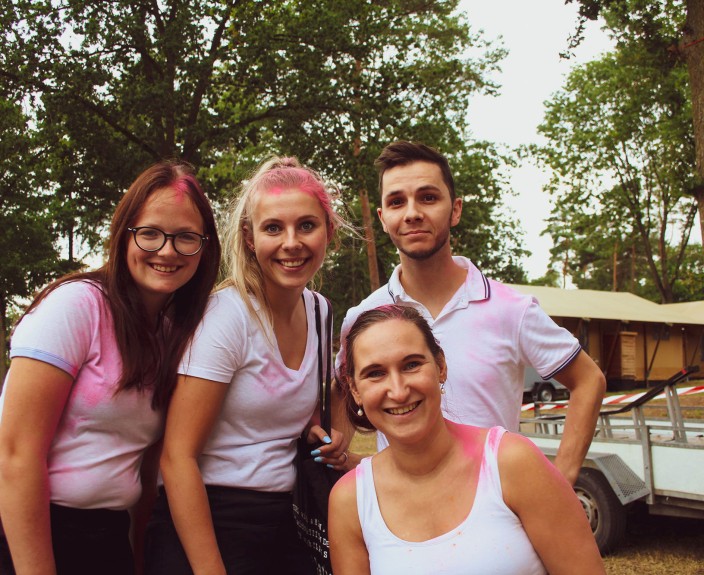 After effort comes relaxation
When you think of the word 'holiday', do you think of relaxation and doing nothing, or do you think of outings and activities? Maybe you think of both and would like to combine them. When staying at De Schatberg, it's all possible! The animation team at De Schatberg offers activities for everyone's holiday needs!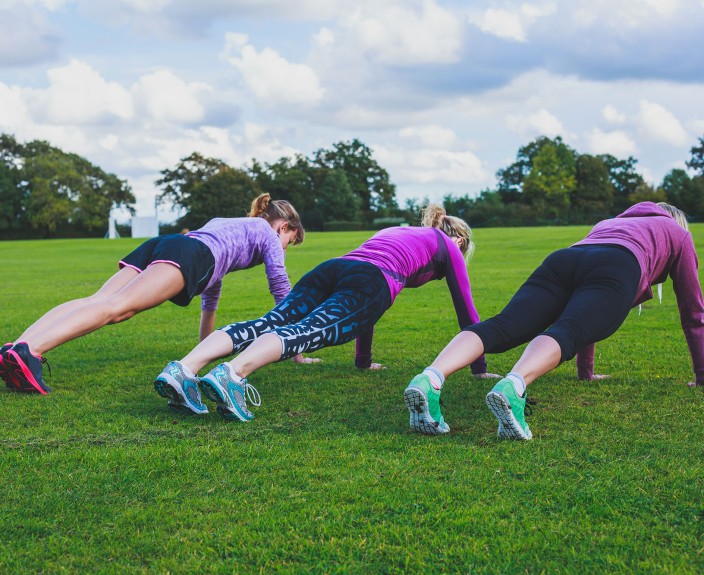 Active holiday
If you think of exercise, then De Schatberg thinks of a wonderful bootcamp in the early morning on the park, a lesson in aqua gym or a Belly-Butt-Bone workout. Don't see yourself exercising in your holidays? Then the D-Joy programme has plenty of other fun activities too. Come together with the kids and take part in the parent-child activities or join the whole family in a bingo evening and who knows, you might take home some nice prizes.
Experience the ultimate holiday feeling at De Schatberg