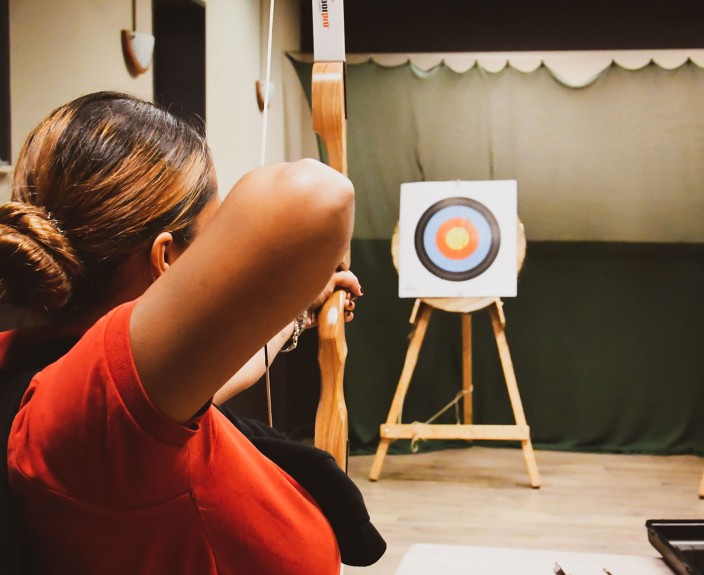 Chill out!
There is no time to think about school or work during your stay at De Schatberg. After all, a stay at De Schatberg consists of: having fun, relaxing and experiencing the best moments.
Whether on holiday or just a weekend away, the animation team ensures that teenagers get out from behind their digital screens and will have an unforgettable holiday together with their peers.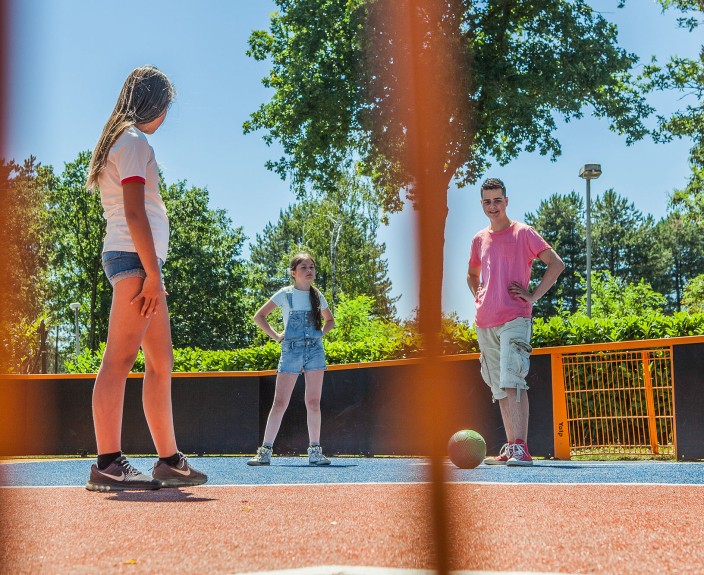 Always something to do!
The TED team organises activities full of sports, games and entertainment throughout the year. Think about a game of football in the Sport & Play Park, make teams and find out who is the best in one of the challenging games. A holiday really becomes fun when you make friends with whom you can chill, laugh and have the best evenings!
Do you have questions about the entertainment programme or would you like to let us know something before joining us at the park? Then feel free to contact us.
The top 5 best...
Discover the top 5 best trips, accommodations and (entertainment) activities...
Top 5 activities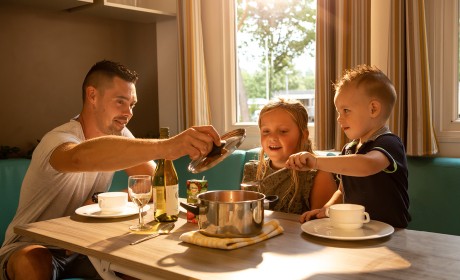 Top 5 accommodations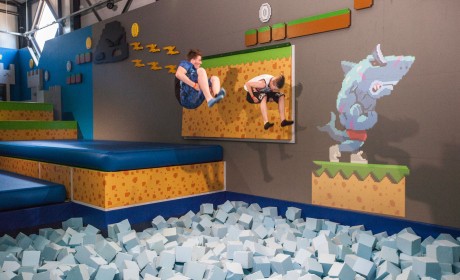 Top 5 trips
Toverland
Mind Mysterie
Designer Outlet Roermond
Cycling in De Peel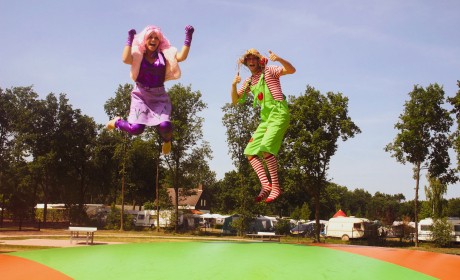 Top 5 entertainment activities
Baking biscuits
Crafts
Kids Disco
Roasting Marshmallows
(Kids) bingo